Casual cuisine that crosses the boundaries of ordinary soup and sandwich offerings is now putting Burbank on the foodie map thanks to Pablito's Kitchen. It's an unusual marriage of cultures with Peruvian and Asian cuisine fused together to create fresh new flavors out of wholesome ingredients.
This funky casual eatery began as a food truck. Now it operates as a brick and mortar with graffiti-like Peruvian artwork adorning the walls. It's a cozy place to grab a taste of authentic Peruvian food too. If you've never tried this kind of cuisine, this is a great place to get your first bite of it.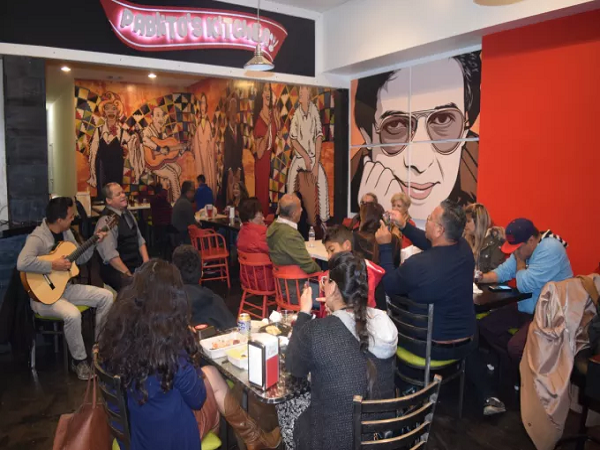 The menu at Pablito's Kitchen is full of flavorful options, like a variety of ceviche. You'll find more traditional ceviche like the Clasico, made with fresh fluke, red onions, aji limo, lime juice and sea salt. There are also varieties like the Ceviche Nikkei that are subtly Asian-fused with yellow-fin tuna, soyu, sesame oil, lime juice and avocado mousse.
Main dishes are robust offerings that satisfy the soul. They have everything from traditional Arroz con Pollo (chicken and rice) to Saltados, a popular Peruvian stir-fry that you can choose to be made with beef, chicken, pork, tofu, or seafood. Chaufas (Peruvian fried rice) and Tallarines (Peruvian fried noodles) are also excellent ways to enjoy the flavors of Peru at Pablito's Kitchen.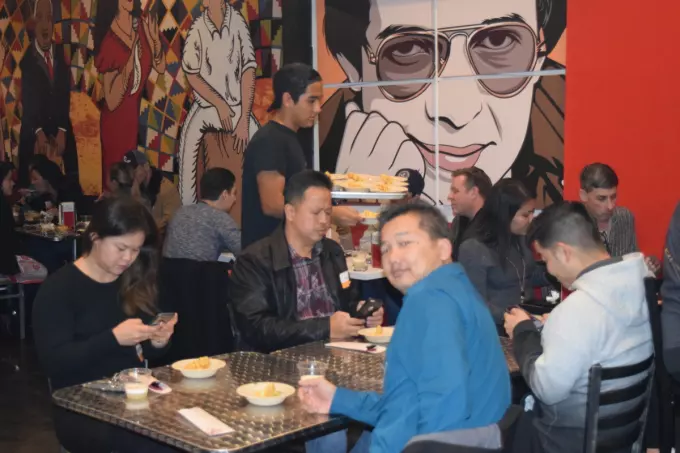 And while everything here is sublime, one dish that has people lining up is the Pollo a la Brasa, a rotisserie chicken cooked to juicy perfection and bursting with flavors. It's available in quarter chicken, half chicken, and whole chicken portions and is served with the house salad and fries.
Speaking of fries, the Lomo Fries are a must-try. These fries are topped with beef tenderloin, tomatoes, onions, balsamic vinegar, and soy sauce, making for a savory and sensational treat. The Chicharron Fries with crispy roasted pork belly, rocoto, and aioli are another fantastic offering that will have you coming back for more.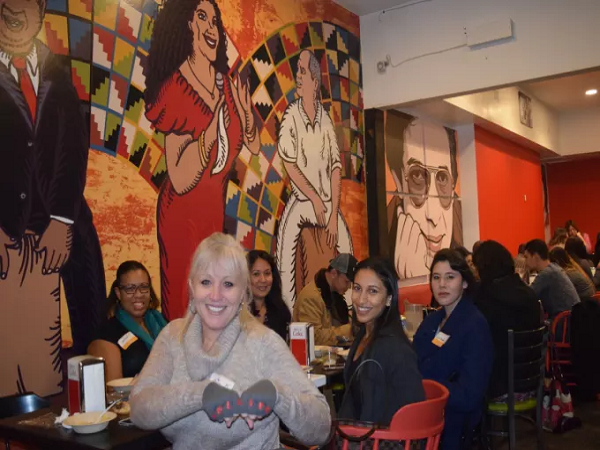 For lunch, the sandwich menu will satisfy your soul with offerings like the Pollo a la Brasa Sandwich (made with that sensational rotisserie chicken), Lomo Saltado Sandwich (like the fries but in amazing sandwich-form), and a Vietnamese twist with the Banh Mi de Camaron Sandwich. It's a flavorful mish-mash of Asian and Peruvian with shrimp tempura, lettuce, pickled vegetables, house mayonnaise, and rocoto aioli.
Finish it all off with something sweet like the Alfajores (soft, satiny cookies), Flan, Pionono (fried and stuffed sweet plantains), and a variety of cakes. Don't forget to enjoy them with an authentic cup of Peruvian coffee for the ultimate experience. At Pablito's Kitchen, Peruvian food is given a feeling of familiarity without being ordinary. See why everyone has been heading to Burbank to get a taste!