A Vespa is one of the most chosen models among the scooters. It is chosen mostly because it gives long run. It has been there in the market for nearly 60 years. The Vespa scooters were originally from Italy which was made with an initiative to make the transportation system better by replacing the bicycles.
The name Vespa comes from the English word wasp. This name was chosen because the model resembles the shape of a wasp. Still today certain vespa's are made that are conforming with the original design, nevertheless there are also other designs that are manufactured by the company.
Vespa scooters are available in sizes and it easily fits the needs of the customers. The most powerful Vespa engine has 200cc and the smallest Vespa has 50cc.Not just in Italy Vespa is popular in all over the world.
Several other companies have bought the licenses of the Vespa scooters so that they can manufacture and distributed among the people in other countries. Vespa has been a successful to replace other means of transport for its comfort and much needed growth that is required by several cities and countries.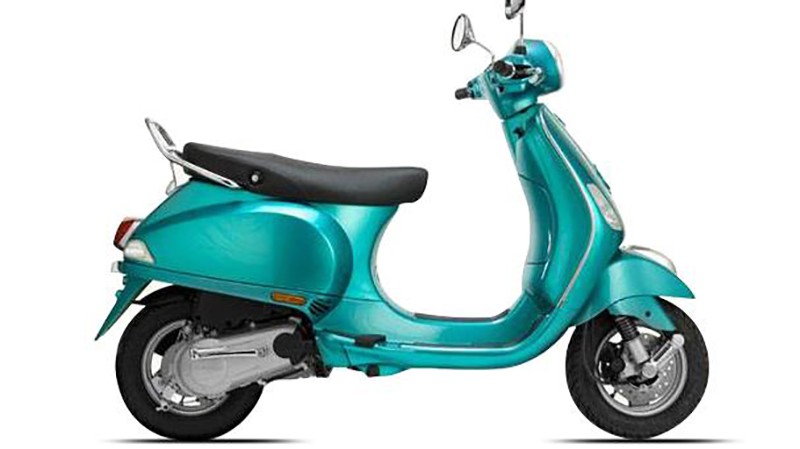 New Vespas in India are being sold in the market though the older ones have become a priced procession for many people. The former Vespa are now called vintage vespa. The long users of Vespa try to buy the older original models so that they can refurbish it and get the one that looks brand new. Vintage Vespas have a greater appeal monetarily. That is why they are chosen the most.
The original company of the Vespa model is the Paggio. They were certified in several Vespa Vintage Restoration Shops. They were certified because the company found that each company whether big or small had keen understanding of the mechanics of Vespa.
The Vespas, both the new and the old ones, require exceptional servicing methods. Thus, the Vespa companies recommend the users to take their vintage Vespas in the certified shops to ensure better performance. For remodeling the old Vespas you can order the parts of your model by going through the company's catalogue or from the online stores.
There are several sites online which provides all the necessary information about these kinds of scooters from the Vespa price to the model specifications of all brands. So the buyers can go through the sites to get the necessary information.