Delhi has one of the most brutal summers and we often want to pack our bags and run away from the city. But sometimes we just cannot find the perfect getaway. Fortunately, there are quite a few good places around Delhi, where one can go to escape the sweltering temperature. Here are some of our favourite hill stations around Delhi where we head to beat the heat in the summer. They can be easily accessed by road and hiring cabs is a convenient option.
Manali:
Manali is one of India's favourite hill stations and has retained this glory through the decades. It has something for people of all ages, right from a laid-back lifestyle for the elderly, to highly adventurous trekking and hiking options for the youngsters. It is for this reason that Indians and foreigners alike flock to Manali frequently. Its breathtaking landscapes include snow capped mountain peaks, gushing river through the valleys, deciduous trees, and fruit orchards. A part of Manali, called 'Old Manali' is a different world altogether. It is situated on the banks of Beas River, and the area is dotted with several cafes serving various cuisines. The places worth visiting in Manali include Hadimba Temple, Museum of Himachal Culture and Folk Art, Van Vihar National Park, and Siyali Mahadev Temple. Manali is also the gateway for Leh-Ladakh, Lahaul and Spiti. This hill station is located about 535km from Delhi and one can visit this place by hiring Delhi to Manali cabs.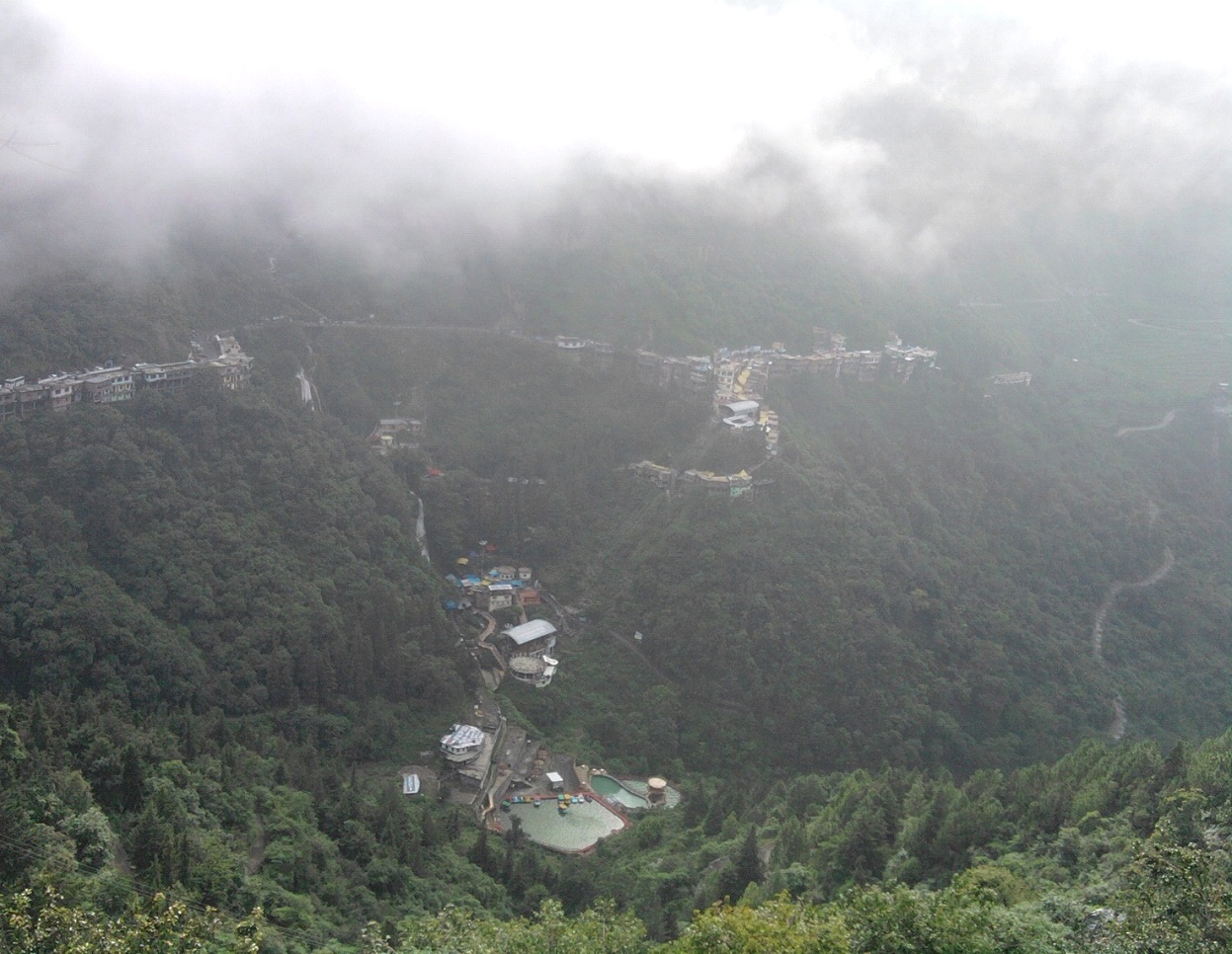 Mussoorie:
Mussoorie gets its name from the shrub 'mansoor' which grows in this region. The history of Mussoorie dates back to the British era, when it was first discovered and developed as a tourist destination. It has a pleasant climate throughout the year and offers lush green hills, varied flora and fauna, and mesmerising views of the Doon valley and the Shivalik range. The tourist attractions of this hill station include The Mall, Gun Hill, Jharipani Falls, Childer's Lodge, Kempty Falls, and Lal Tibba. One can also enjoy a bird's eye view of Mussoorie from the Ropeway, or can explore Camel's Back Rock on horse-back. If you're an avid reader, you can head to Cambridge Book Depot on Saturdays to see if you can meet celebrated author Ruskin Bond who lives here. Located approximately 280km from Delhi, Mussoorie can be reached by road in 6.5 hours and is an excellent option for a weekend getaway. One can book Delhi to Mussoorie taxi for a safe and comfortable travel.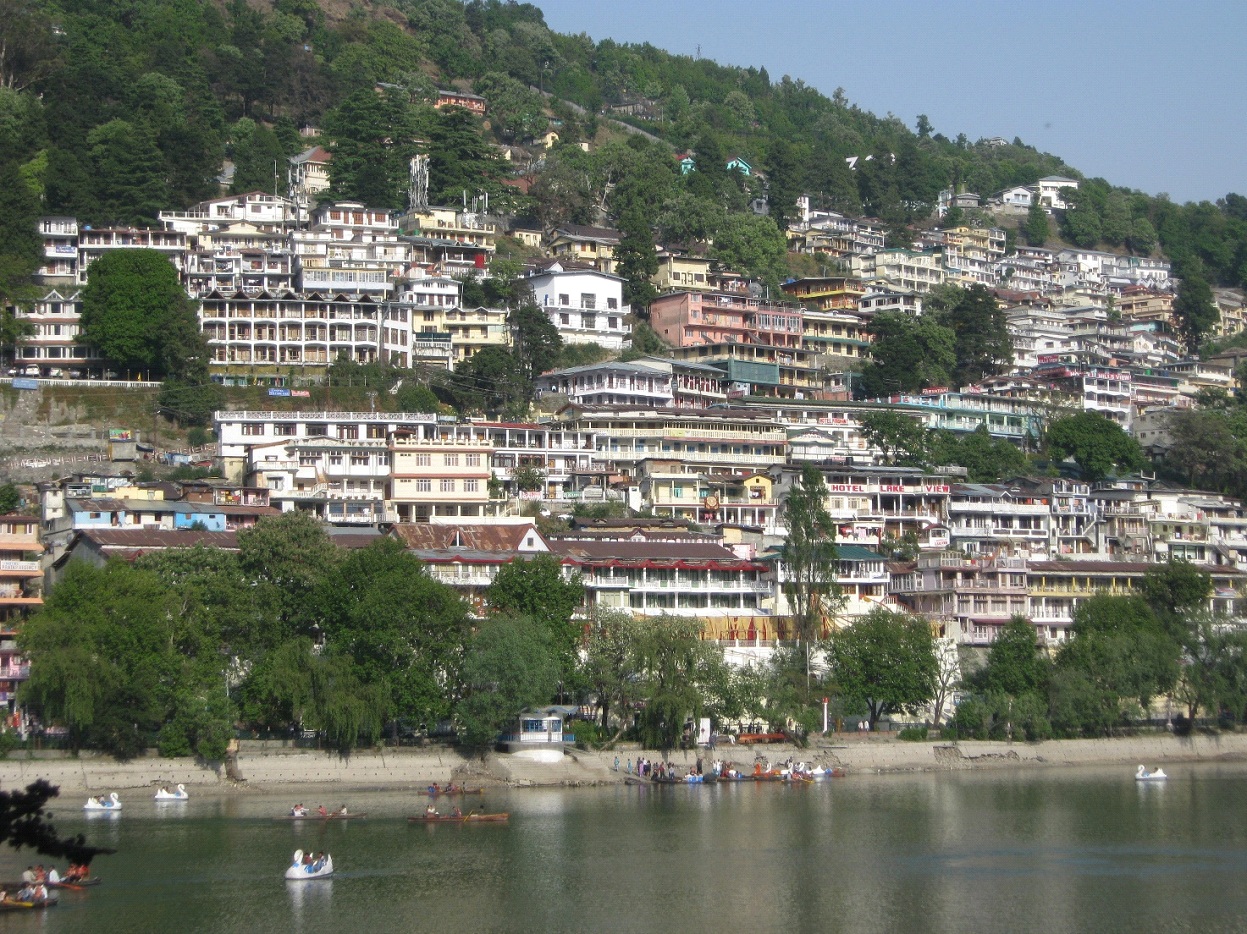 Nainital:
Although surrounded by mountains and offering scenic landscapes, Nainital is one of the less commercialised hill stations, having a lackadaisical lifestyle. It is set in a valley at the foothills of the Kumaon range in Uttarakhand. The most famous spot in Nainital is the pear-shaped Naini Lake, also known as the 'Queen of Lakes', which is surrounded by hills on all sides. The other tourist attractions include Snow View Point, Tiffin Top, High Altitude Zoo, Bhimtal, and Naukuchiatal. The adventurous could go for river rafting, rock climbing, trekking, yachting, etc., while bird lovers and wildlife photographers will also consider their time well spent here. Nainital is situated around 300km from Delhi and one can reach here easily by booking taxi from Delhi to Nainital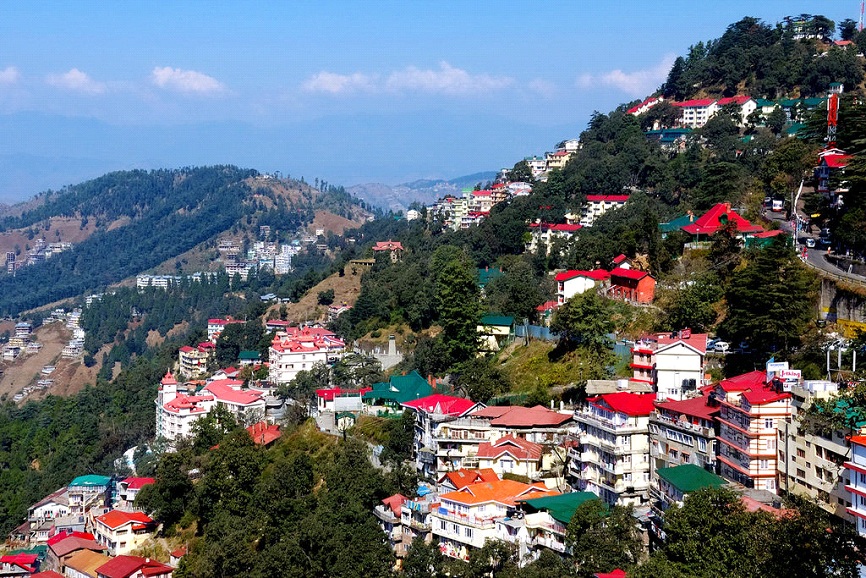 Shimla:
The erstwhile summer capital of India during the British regime, Shimla continues to retain its colonial heritage, with grand old buildings, Anglo-Saxan names, and charming old lamp posts. Surrounded by snow-capped hills, Shimla offers a spectacular landscape and a cool and pleasant climate. The prime attraction in Shimla is 'The Mall', which houses most of the restaurants and shopping centres, and is lit up beautifully every evening. The other attractions are Himachal State Museum and Library, The Ridge, Prospect Hill, Summer Hill, Potter Hill, Botanical Gardens, etc. Situated about 340km from Delhi, the journey to Shimla takes about 7 hours. One can visit this place by booking Delhi to Shimla Taxi.
Although some of the places mentioned above take a long time to reach, the journey and the destination will be worth your time and effort!