When you think of holidays, you think of fun, family, sea, sand, and ice cream. All of these things can be the ideal holiday for many of us. However, in most places, you need good transport to get you to the best ice cream, the best beaches, and the best fun. Marrakesh is no exception to this rule. Marrakesh car rentals can be a little intimidating, and if you don't know what you're looking for then it can be tricky to find the best deals. Well, don't worry! This list will give you 5 of the best car rentals to ensure your trip runs as smoothly as possible.
Car Rental for Family
Peugeot 107 – this city car is a 4 seater with two doors and a large boot. Its high tech air conditioning unit will ensure that the heat of Morocco won't spoil your holidays. It has been ranked as both safe and highly reliable, so you'll be happy knowing your kids are secure in the backseat while you speed through the roads of Marrakesh.
Car Rental for Any Tourist
Chevrolet Spark is suitable for any type of a trip. It has a sturdy build, comes in many different colors, and carries up to 4 passengers per journey. It provides high tech safety features, and high fuel economy, meaning you won't spend all your money on fuel stations. It also has folding rear seats, which is very useful when you have to transport a lot of luggage. This car is usually fitted with Bluetooth, allowing you to connect with the outside world whilst experiencing the beauty of Morocco.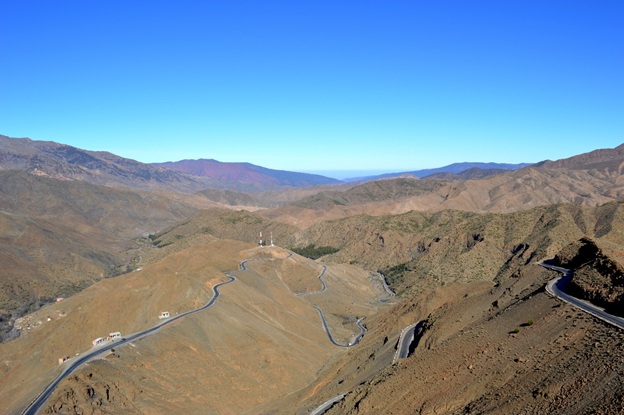 Car Rental for Two
Dacia Sandero is a perfect car for couples. This 2 door, 4 seater car has large luggage space and is affordable for a couple looking to fully experience Morocco. One of the best features is its boot space. If you're the kind of a couple who wants to buy everyone back home a souvenir, or you are collectors, this car is for you. The maximum boot capacity is 1,200 l (when you fold the rear seats down), giving you plenty of room to take a piece of Morocco back with you.
Car Rental for Business
Hyundai Creta is a professional car that can fit up to 5 people, has 4 doors, and plenty of luggage space. This is a suitable car for a business trip because of its Bluetooth capabilities, and sleek exterior. It also has a built in Satellite Navigation, so you can get to meetings quickly and easily.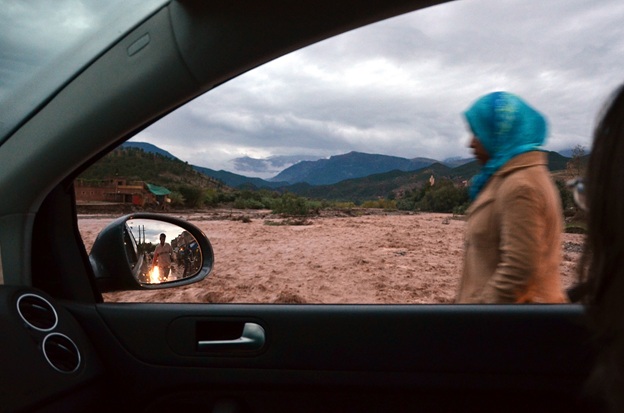 Fiat Punto is the car for everyone else: 4 seats, relatively cheap to hire, compact and contemporary. It comes with air conditioning, a 5″ touchscreen radio/navigation system, and USB and AUX cords to play your tunes in the car for everyone to enjoy.
Hopefully, this list has helped to provide you with some further clarity on car rentals in Marrakesh or Morocco. Find the perfect car for your needs and have a great holiday in Morocco!