Trading the stock market online can offer financial opportunities, but there are many nuances to stock trading that you should be aware of before you decide to risk your hard earned capital.  Individual shares can move in tandem with the broader averages, such as the S&P 500 and the Nasdaq 100, but many shares beat to their own drum, and new information about company performance, such as earnings results, or product approval, can generate significant volatility.  Before you pull the trigger, understand what you are actually purchasing, which could help you generate the most efficient results.
There are several ways to derive exposure to the share markets.  You can purchase stocks, through a stock broker, or you can buy shares that mimic the exposure through a forex broker, such as iFOREX share trading.  There are pros and cons of each opportunity, which will help you drive your trading decision.
Where to Buy and Sell Shares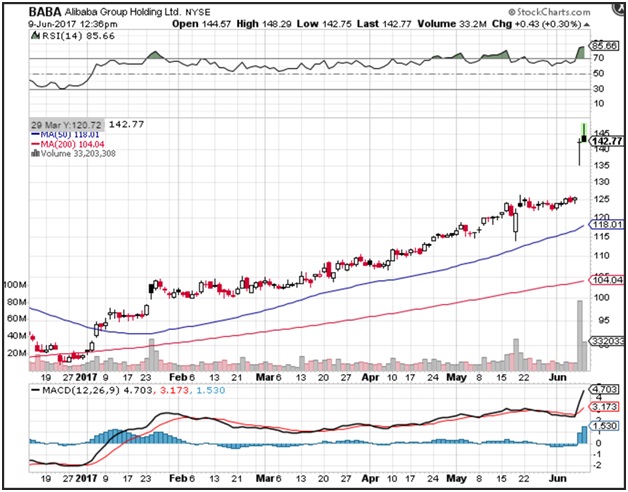 Forex brokers provide you with exposure to the change in price of specific stocks.  Stock brokers allow you to purchase the shares, which allows you to receive dividends that the company pays, as well as, provides you with voting rights, when the company makes decisions about their board. If you own exposure, through a forex broker,which provides you with changes in the price of a stock, you will not receive these benefits.
When you purchase a stocks through a stock broker, you have two choices on how to purchase shares.  If you do not have a margin account, you need to put up all the cash to purchase the shares up front.  For example, if you wanted to purchase 1 share of Facebook, you would need to have $150 in your account.  If you have a margin agreement with a stock broker, they are allowed to provide you with margin based on the collateral you have in your account that does not exceed 50% of the value of the shares.  So, if you purchase 1 share of Facebook with $150, they will lend you 50% of that value or $75 to purchase more shares of stock.
This is in sharp contrast to the margin that is provided by forex brokers to help you speculate on the direction of stocks. In many cases, a forex broker will provide customers with margin up to 100 to 1.  This means that for every share of Facebook you would like to own, you will need to post $1.5 to your account.
Share Volatility
Individual shares can be very volatile, especially ahead and post their earnings releases.  Most companies report their financial results once a quarter, depending on the requirements of the regulator body that oversees the company. An example of a regulatory body is the U.S. Securities and Exchange Commission.  Following the release of financial results, stock prices can be extremely volatile especially if the results are better than expected or worse than expected.
For example, the chart of Alibaba surged nearly 14% on heavy volume following better than expected financial results.  While you could have made a bundle if you were right, it could have been disastrous if you were wrong.  Betting on the direction of a stock into earnings can be a very dangerous game.
Stocks could provide investors with potential returns.  There are several ways to trade stocks and numerous brokers that will provide you to access online.  Make sure you are aware of the risks involved with trading stocks before you pull the trigger.