When shopping for Indian wear, there is so much variety out there. It is easy to get confused. Textiles in India come in many shapes and forms. It is essential to get the right information on different products before you buy a kurti or a dupatta online or in store. Let us introduce you to some fabulous products that you can add to your ethnic wardrobe.
The Magic Of Banarasi Weaves
Indian handicraft is well known all over the world for its beauty. Banarasi weaves are especially famous because of the amount of effort that goes into creating a single piece. Usually done on silk, weavers use real zari to create intricate patterns. These are animal motifs, geometric designs, and even vales of flowers. Banarasi dupattas can raise the style quotient of any kurta you pair it with. If you buy kurtis online, find a heavy Banarasi dupatta to complement it for festive wear.
Timeless Traditional Bandhani
Bandhani is a beautiful tie and dye art form that creates intricate patterns with small dots. Each design is created painstakingly by binding one bead for each dot and tying it with a thread. The designs are created on cotton or silk fabric. Are you looking for a dupatta to match with a light colored kurta? Buy a bandhani dupatta onlinefor the perfect match. Bandhani is usually created in bright colors such as red, yellow, green, orange and blue.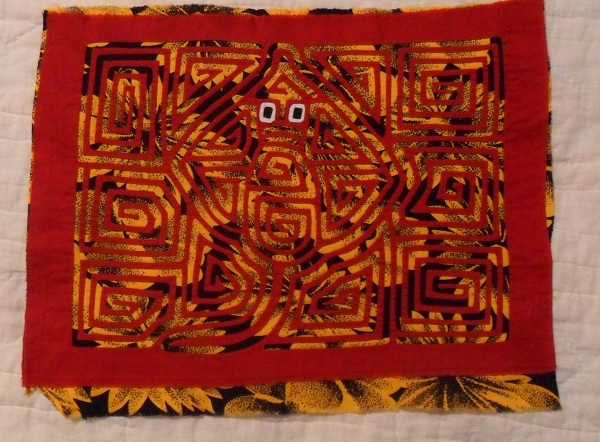 Unforgettable Artisanal Handwork
Each Indian state is well known for some or the other form of handicraft. Hand embroidery is one such art form that leaves an impression on you once take a look at it. You should look for an authentic hand embroidered dupatta online. Online stores offer all types of embroidery in one place. Gota work, thread embroidery,aari work, and chikankari work are all on display in an online store.
Printed Beauty
Some people like more sober designs. In such cases, printed textiles are a choice to be considered. For a more casual dupatta or kurta, you can opt for block printed cotton pieces. It takes a long time to create these fabrics so they might a little on the expensive side. Machine printing, stencil printing, and screen-printing are other methods popularly used for creating patterns on fabrics. Regardless of the printing method used, the end results are beautiful if the printing is proper.