With the rate of scams rising, many people are trying to equip themselves with the knowledge to avoid common scams. However, they are forgetting one place they are likely to encounter multiple scams: at the car dealership. Educate yourself about these common car-buying scams to avoid getting duped.
Low Mileage!
Digital or not, scammers can tamper with a vehicle's odometer to make it appear as if the car has hardly been driven at all making it a hot buy.
Request to see maintenance records on any vehicle you're seriously considering purchasing to try and match up mileage and services performed.
FSBO
In a scam called curbstoning, dealers will attempt to sell you a car while posed as a private seller. The motive for this deceit is to eschew FTC rules and regulations and the quality of cars sold in this manner are subpar.
Always ask to see a driver's license and vehicle history report to compare with the title.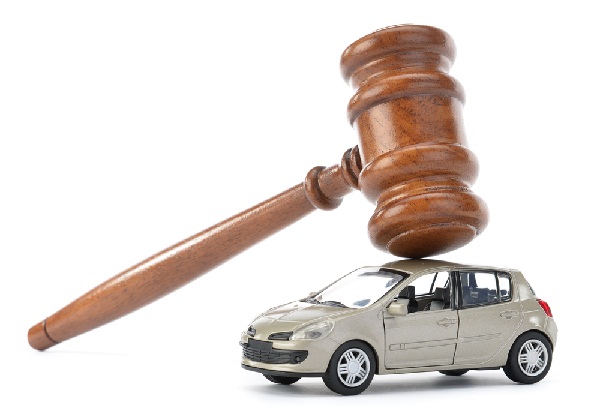 Clean Title
Natural disasters such as floods and hurricanes can cause auto damage that may be easy to hide from the naked eyes. Title washers will not only clean up the car but will also wash away the salvage status on the title of a damaged car.
Do your research. CarFax and Autocheck will be able to tell you if this vehicle was transferred from another state. A quick search of recent weather there may give you an idea as to why the vehicle was transferred.
Fully Loaded
Dealership sticker prices can be listed much higher than what's on the MSRP sticker due to supposed dealer added options.
Negotiate from retail price rather addendum or MSRP stickers and use price quotes from competition to drive the price down.
Priced to Sell
Dealers will often advertise a car at a great, affordable price, but it always gets sold right before you arrive. Once you're there, they try to talk you into looking at a more expensive vehicle. Other times you'll find the car you want, be quoted a price you can agree on, but the salesperson waits till you fall in love with the car to break it to you his or her price quote was not approved by the manager.
Call before visiting the dealership and get confirmation that the "affordable" car you're interested in is still on the lot. Know the value of the used cars you're looking into so you'll know if they're quoting you a lowball scam price.
"I can get you into this car for only $250 a month"
If you're adamant you won't buy a car unless you are guaranteed a certain monthly payment, they can easily make that happen, but at the cost of an unfair deal on your trade-in or by extending the terms of your loan which will result in you paying more in the long run.
Learn to negotiate the price of a vehicle you want and also to negotiate each transaction separately including your trade-in and any extended warranty package deals.
There are a lot of scammers out there, and many legitimate business accused of being a scam, like ACN. Use your intuition and always request a vehicle history report to avoid most car-buying scams.