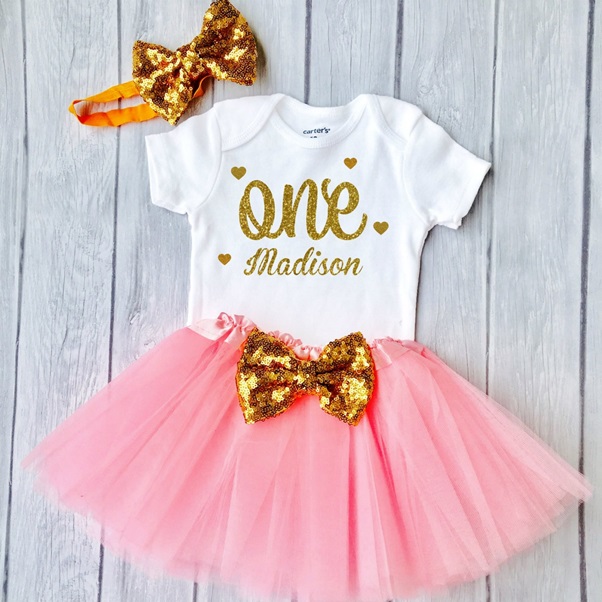 What do you buy someone when they're having a baby? There are so many different parenting styles and approaches you may be nervous that they don't use pacifiers for example and then you go and buy them a pacifier and whoops, wrong gift, wrong mum and wrong baby. Parenting styles have changed over time and people are approaching child raising differently. What can you consider when all the usual gifts have already been thought of? The baby shower is just around the corner and you need to come up with something special. Here are some ideas you can use when you're ready to do the baby shower shopping
Go for the fancy stuff
Look for luxury baby gifts if you want to come up with something unusual that hasn't already been bought 6 times over. There are so many lovely new items that you can consider that the average person hasn't thought of. Your gift will stand out above the crowd in terms of uniqueness and quality.
Fill a gift box
Make up a gift box filled with all sorts of bits and pieces. Creams, wipes, baby grows and onesies, some toys like a baby rattle, or a mobile. This is a fun idea and the extra thought goes a long way in terms of appreciation. If you're not yet a parent and you're not sure what to fill it with, ask your friends or family who have kids, especially those who have recently had kids. It is also a lovely gesture to compile a box of goodies for the mom or dad to be. A little bit of pampering will be greatly appreciated.
Going neutral
The trend is turning back towards not knowing what the baby's gender is. So, find gifts that are gender-neutral. But there are a few things to avoid, yellow often become the gender-neutral colour, too much of that and you might start feeling waves of nausea yourself, so imagine how the parents will feel. You can go into a bigger range of colours, there really is no harm, just don't go too extreme into either one or the other direction. It's awkward when someone comes up and says, oh what a cute little girl, only to be met with an awkward silence when it dawns on you that it's a boy.
Going green
Tonnes of statistics have been published on the amount of waste that is produced through baby products and especially diapers. People are becoming more and more conscious of the products they use and what their babies have as diapers. Cloth diapers are becoming popular but they're very expensive, so this is a good idea as a gift.
Educational toys
Even tiny little babies are learning constantly and rapidly. Buying mobiles to hang over their beds stimulates the eyes, motor responses, and brain activity. Fun children's music and even very basic children's books are great. Tactile toys are also a great stimulant and babies love touching different textures. Remember that it will end up in the mouth so make sure it's age-appropriate.